KayTai Aluminum Profile Company
Kaytai aluminum profile company, established in 2013, subsidiary company of Lightstec.
Kaytai is committed to excellence and innovation. We always pay attention to the details in order to meet the clients' requests. That's why we have gained a good reputation both in China and abroad.
Our aluminum profiles are designed and manufactured in our factory, located in Zhongshan city. We have a wonderful team who are equipped with the latest technological innovations and with a hot heart to keenly observe and capture the ideas.
Our goal is to be a great brand in the field of led linear lighting. We believe that our products would reach the world and bring a new lifestyle of lighting to more countries all over the world.
Aluminum Profile Manufacturing Capacity
KayTai is a professional-led aluminum profile manufacturer. We can make different sizes of LED aluminum profiles, according to your designs or samples.
We use the highest quality aluminum for our build process, but we also use high-quality LED fixtures and luminaire parts to create a perfect light fixture that can meet your specifications.
We take care of all operations of your order like machining, punching, and bending so that your products are perfect and suitable for your industry.
Aluminum Straightening Equipment
Aluminum Extruding Machine
Aluminum Profile Warehouse
Aluminum Profile Cutting Machine
Profile Angle Cutting Machine
Profile Roll Bending Machine
Profile Angle Cutting Machine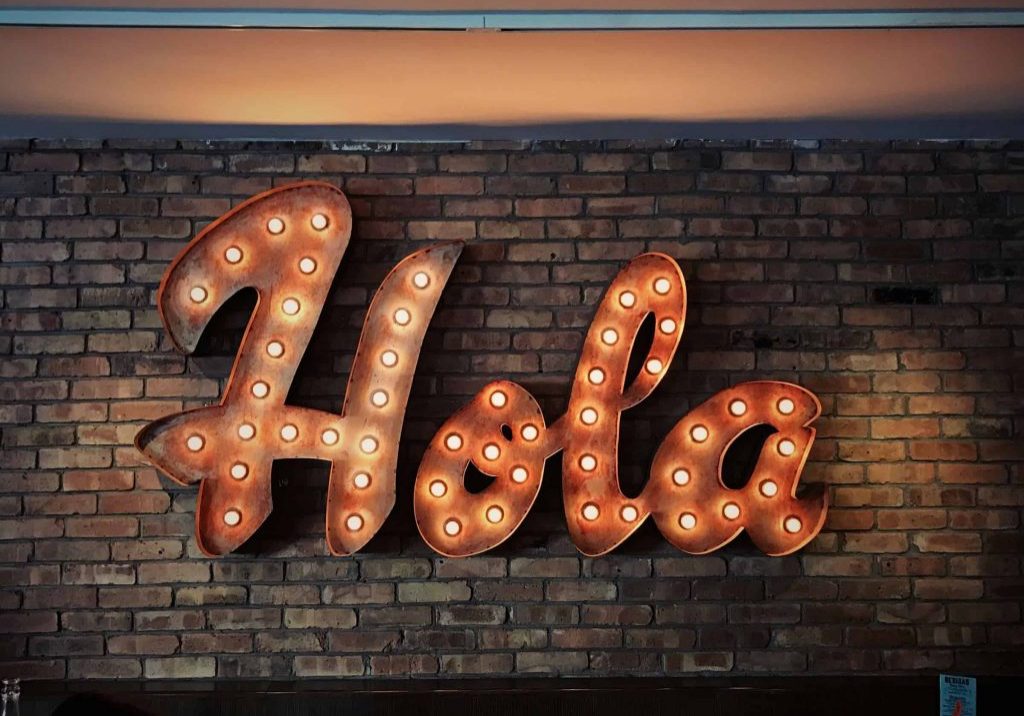 Get in touch, let's have a coffee together & talk abot your project
Welcom to our factory. It is a great place to work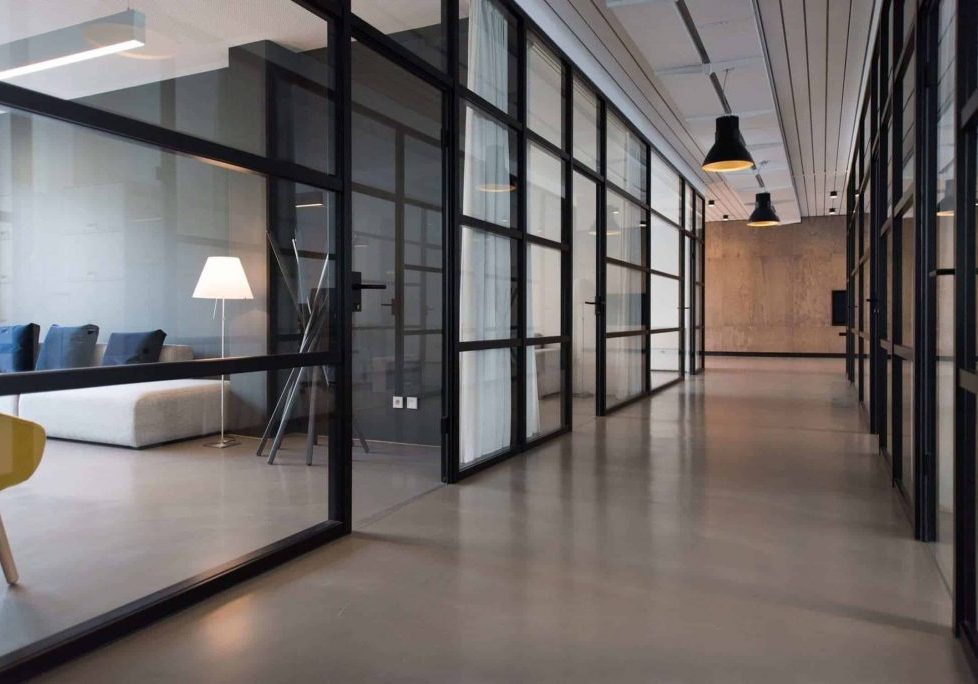 Welcome here to our factory.
1#901, Meicheng Creative Industrial Park,
XiaoLan, Guangdong, China